Purpose-Built Wine Rooms in Seattle, WA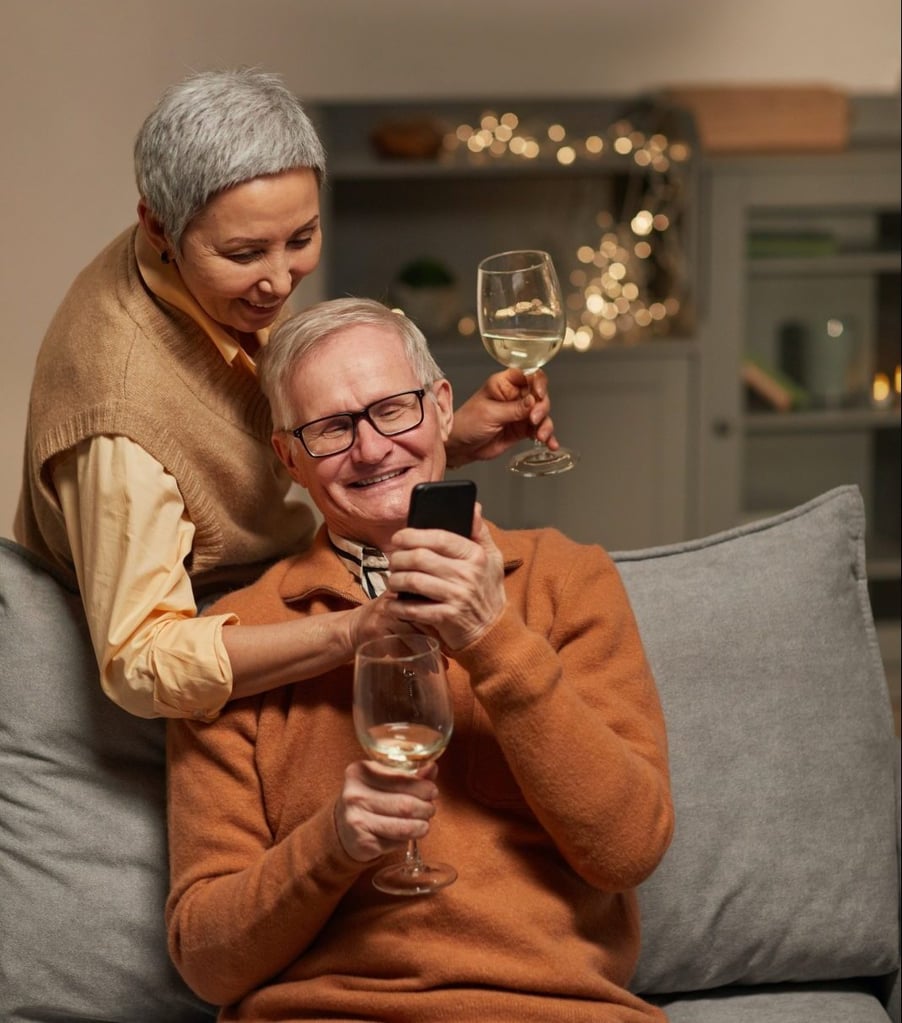 Do you consider yourself a wine connoisseur? You probably have a vast selection of wine bottles you're proud to show off when friends and family come over. However, the kitchen counter is not the right place to store your collection long-term; wine needs the proper temperature and humidity levels to ensure the longest shelf life possible. That's why you should build a wine room to create the ultimate storage and display area.
As Seattle's home renovation expert, Better Builders would be pleased to partner with you on your upcoming project. We have provided award-winning designs to homeowners in the area for over a decade.
Ready to start designing your wine room? Call us at 206-536-2481 or contact us online to request your free virtual consultation.
Design Considerations When Building a Wine Room
Wine rooms are unlike any other part of your home. They have specific requirements that must be accounted for during the design/build process. Here's what to keep in mind:
The size of your collection: For small collections, it may be sufficient to install a wine cooler in the kitchen. However, if you constantly trade out bottles from your existing cooler, consider this a sign that you need to upgrade. As a general rule, it's wise to design a space that gives your collection room to grow by at least 30%. Also, consider the sizes and shapes of your wine bottles. If you have some unusual pieces, you may want to implement a universal racking system.
Temperature and humidity control: The ideal temperature for storing wine is 55 degrees, which prevents it from aging too slowly or too quickly. The relative humidity should be around 60% to stop the cork from either drying out or becoming moldy. Insulation, humidification, and a dedicated HVAC system are necessary to create the ideal conditions year-round.
The size and location of your wine room: Wine shouldn't be exposed to direct sunlight, so an interior area could be the best place to construct a wine room. The pros at Better Builders can work around architectural challenges, including stairways, low ceilings, and angled walls to bring your wine room to life anywhere in your home. When taking measurements, consider that you can store a collection of up to 250 bottles in 30 square feet, plus an adjacent utility room for heating and cooling equipment.
Your personal style: One of the biggest reasons to build a wine room is so you can display your bottles with pride. This means the design should reflect your personal style and harmonize with your home's aesthetic. Better Builders can help you select a design style and choose fixtures and finishes that put a unique spin on the space.
To tap into our wine room design experience, please schedule a consultation with us today.
Why Choose Better Builders for Wine Rooms in Seattle, WA?
Since Better Builders opened in 2010, we have placed a strong emphasis on customer service and satisfaction. We believe the foundation of our success lies in understanding our clients' dreams and goals. If you're looking to add a wine room to your Seattle home, consider working with us if you want to enjoy:
The best quality and value for your investment
Sustainability incorporated into every design
Transparent pricing and design process
General Contractor License, insurance coverage, and an A+ rating with the BBB
Five-year craftsmanship warranty for your peace of mind
Our home remodeling team is ready to tackle your wine room project today! Call us at 206-536-2481 or fill out our online contact form to get started.