Schedule a Kitchen Renovation Exploration
Call with
Better Builders

If you reside in the greater-Seattle area and are contemplating a kitchen renovation, we invite you to schedule a complimentary discovery call with us.
Our team is eager to collaborate with you to transform your vision into a reality.
Please complete the form to request a no-cost exploration call, where we can talk about your desires, requirements, and objectives.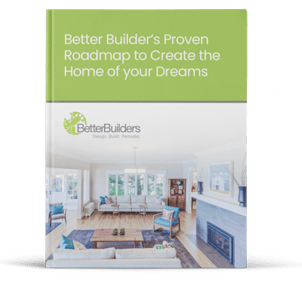 Download the eBook:
Better Builder's Proven Roadmap to Create the Home of your Dreams
Read this eBook to learn about our company, values, and our promise to make your project truly special. Download your copy today.