Home Remodeling Services in Seattle, WA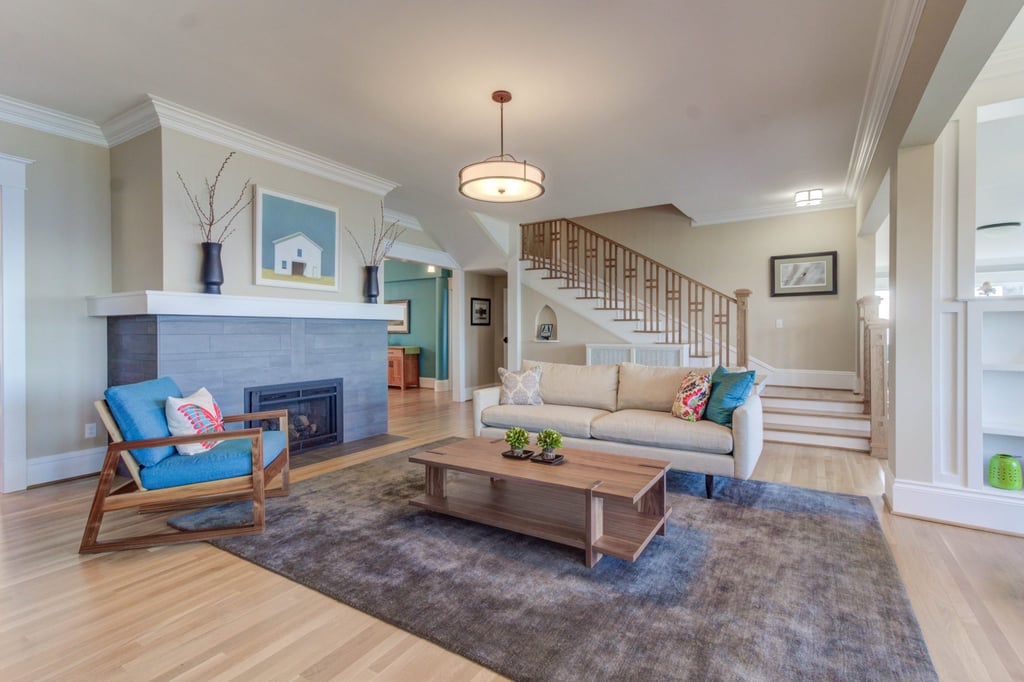 Is your home dark, cramped, and outdated? Transform it into a bright, spacious, and stylish space with remodeling services from Better Builders. We have helped Seattle residents fall back in love with their homes since 2010, and we're confident we can bring your vision to life!
To request kitchen, bathroom, or whole-home remodeling in Seattle, WA, please contact Better Builders for a free consultation today.
Seattle Kitchen Remodeling
They say the kitchen is the heart of the home. Not only do you prepare meals and eat here, but you also entertain guests, pay bills, work on homework, and hang out as a family. For your kitchen to meet your needs, it must be functional yet stylish, spacious yet efficient.
Better Builders delivers all this and more, thanks to our years of kitchen remodeling experience and excellent attention to detail. We can address any challenge with creative problem-solving and troubleshooting. We're not afraid to knock down interior walls, push out exterior walls, and reconfigure the layout to enhance your kitchen! All the while, we implement your unique design style for a finished product that will add beauty and value to your Seattle home.
Bathroom Remodeling in Seattle
You want your bathroom to be a comfortable, luxurious retreat where you can prepare for a busy day or unwind after a hectic week. If your existing bathroom is far from the refuge you envision, let Better Builders work our magic. We'll listen to your wants, needs, and goals for transforming the space into a veritable oasis.
Bathroom remodeling can be as minor or extensive as you want. From updating the fixtures and finishes to designing an entirely new space from scratch, our team is here to make your dreams come true. We partner with only the most reputable suppliers and subcontractors to deliver a bathroom designed with your safety and style in mind.
Seattle Whole-Home Remodeling
When multiple rooms no longer suit your needs, you have two primary options. You can hunt for a new home and uproot your family by moving to a different Seattle neighborhood — or you can pursue whole-house remodeling to create the home of your dreams in the perfect location.
At Better Builders, we make the remodeling process as easy as possible. First, we meticulously plan the project with all the changes you want to make. Our design team listens to your input and provides expert advice, ensuring no detail is overlooked. Once construction begins, our build team works efficiently but thoroughly to deliver a flawless finished product in the shortest time possible.
Other Remodeling Services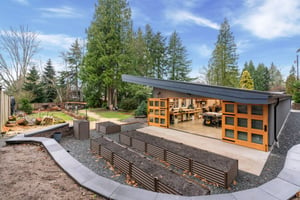 While kitchens, bathrooms, and whole-home remodels are our specialties, we can transform your home in other ways as well. Choose us if you're looking for any of the following home remodeling services in Seattle:
Second story additions
Auxiliary dwelling units (ADU)
And much more
Why Choose Better Builders for Remodeling Services in Seattle, WA?
After more than a decade of transforming Seattle homes, we have earned a reputation for being honest, having integrity, and always putting our customers' needs first. This mindset allows us to provide the best quality and value for your investment, ensuring your satisfaction for many years to come. When you partner with us, rest assured that we are licensed, insured, and A+ rated with the BBB. We also offer a five-year craftsmanship warranty for your peace of mind.
When you're ready to get your home remodeling project started, please contact Better Builders to schedule your virtual consultation.