Home Remodeling Services in Newcastle, WA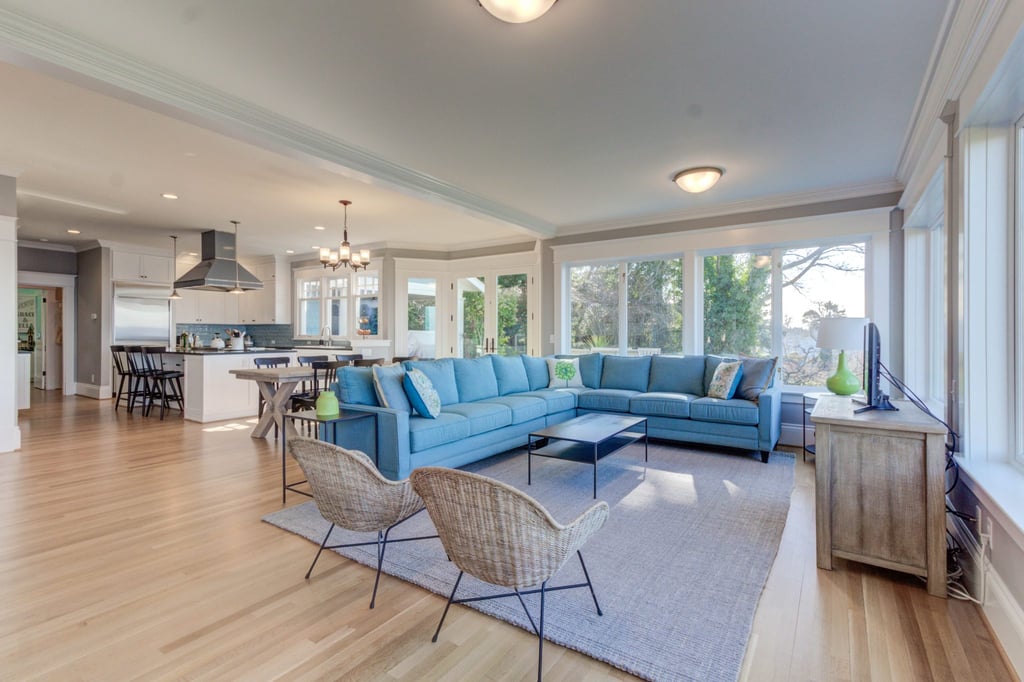 Why are you considering a home renovation? Maybe your house was built in the 1980s and still has all the original fixtures and finishes. Perhaps your family has grown since moving in, and now you're looking for more space to spread out, or maybe you want to improve efficiency, enhance safety, or reduce clutter. No matter your goals, Better Builders can help you transform your living space in ways you never thought possible.
To request a free consultation for home remodeling in Newcastle, WA, please contact us today.
Newcastle Kitchen Remodeling
So much happens in the kitchen. From meal prep to family time to entertaining guests, you expect your kitchen to do it all. If the heart of your home lacks storage and counter space or has an impractical layout, you may dread spending time there. Outdated finishes and fixtures may even have you ushering guests out of the kitchen as quickly as possible.
Don't be embarrassed by your kitchen any longer — team up with Better Builders for a streamlined kitchen remodeling experience. We can transform the inefficient, outdated space into a one-of-a-kind cooking and entertainment hub capable of hosting any dinner party.
Bathroom Remodeling in Newcastle
Daily health and wellness begin in the bathroom, but the space won't work for you if it lacks certain characteristics. For instance, poor lighting or a low vanity countertop might make getting ready in the morning miserable. Then, a high-walled tub or slippery shower floor may be unsafe if you're an aging adult, and a single sink isn't ideal if two people share the space.
Don't just dream of having a more functional, luxurious bathroom — make it a reality with help from Better Builders. Our bathroom remodeling services aim to improve functionality and deliver striking good looks. Whether you're hoping for custom lighting, a double vanity, heated tile floor, curbless shower, or built-in shower seating, we can deliver!
Newcastle Whole-Home Remodeling
Is your home falling into disrepair? Do you pine for a larger living space, but you love your neighborhood and don't want to move? Did you buy a distressed property at a great price, and now you're ready to renovate? These are all excellent reasons to remodel your whole house.
Let Better Builders implement your ideas for a larger, more functional home. With a whole-house remodel, you're sure to increase your property value and improve your quality of life. Our meticulous design team and construction crew boast incredible attention to detail, ensuring you end up with a perfect finished product.
Other Remodeling Services
While the kitchen and bathroom are two of the hardest-working rooms in your home, we can transform any other areas as well, even if you don't want a whole-house renovation. Some of our remodeling services in Newcastle include:
Why Choose Better Builders for Home Remodeling in Newcastle, WA?
At Better Builders, we stake our reputation on designing and implementing renovations that last, so you can trust that we only use the highest-quality products and materials. We act honestly and with integrity, offering excellent customer service for a pleasant experience from start to finish. And our A+ rating with the BBB and five-year craftsmanship warranty provide added peace of mind.
Please contact us to schedule a virtual consultation, where you'll learn more about our home remodeling services in Newcastle.