Schedule a Renovation Exploration Call
Request a free virtual consultation and discover how you can turn your home renovation dreams into reality.
Here are some related blog articles you may also enjoy.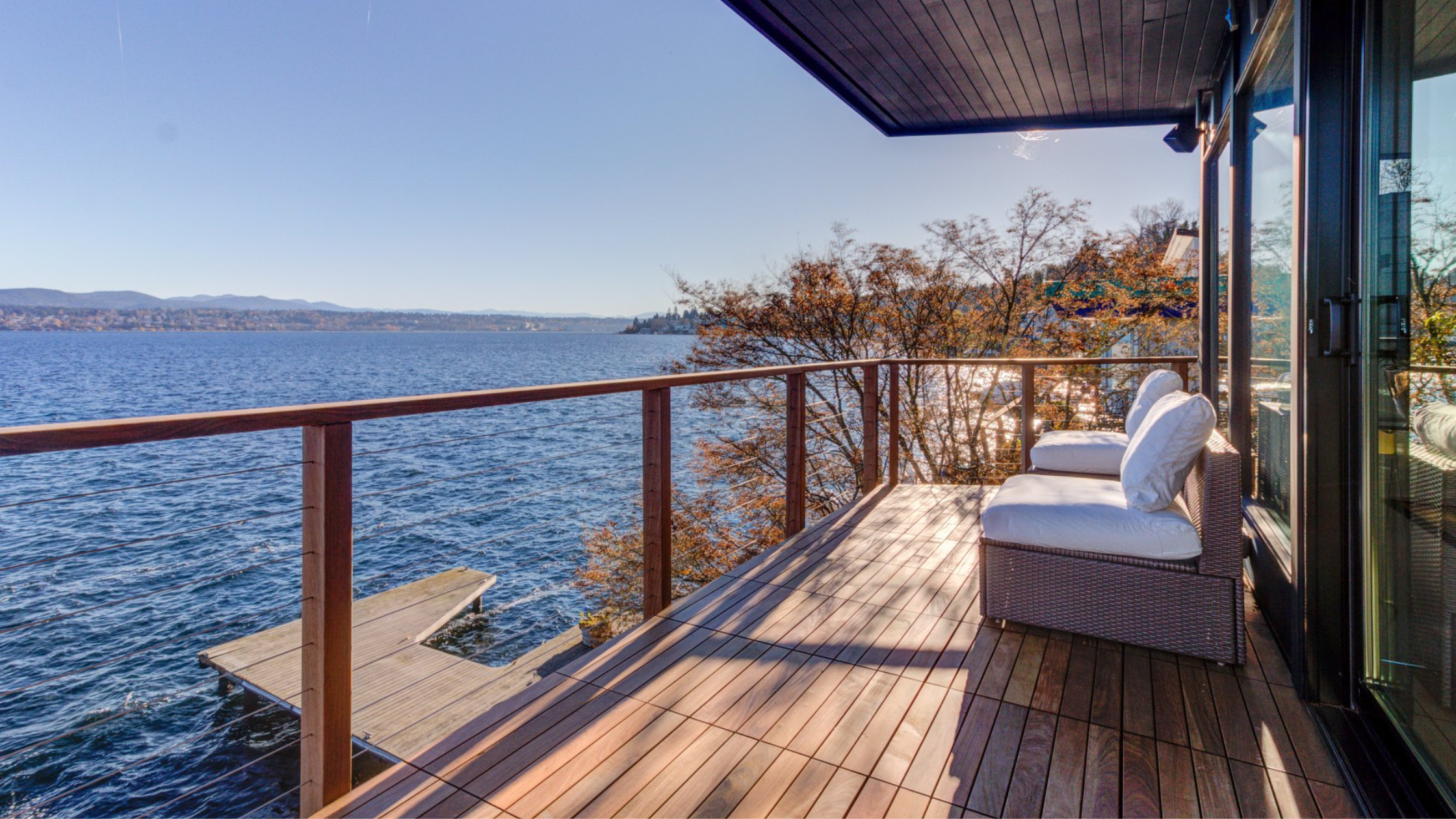 3 minute read
May 25, 2023
As a homeowner in coastal climates such as the Pacific Northwest, it is crucial to consider the unique environmental factors and weather conditions that your property may face, including heavy wind, rain, and saltwater ...