Schedule a Renovation Exploration Call
Request a free virtual consultation and discover how you can turn your home renovation dreams into reality.
Here are some related blog articles you may also enjoy.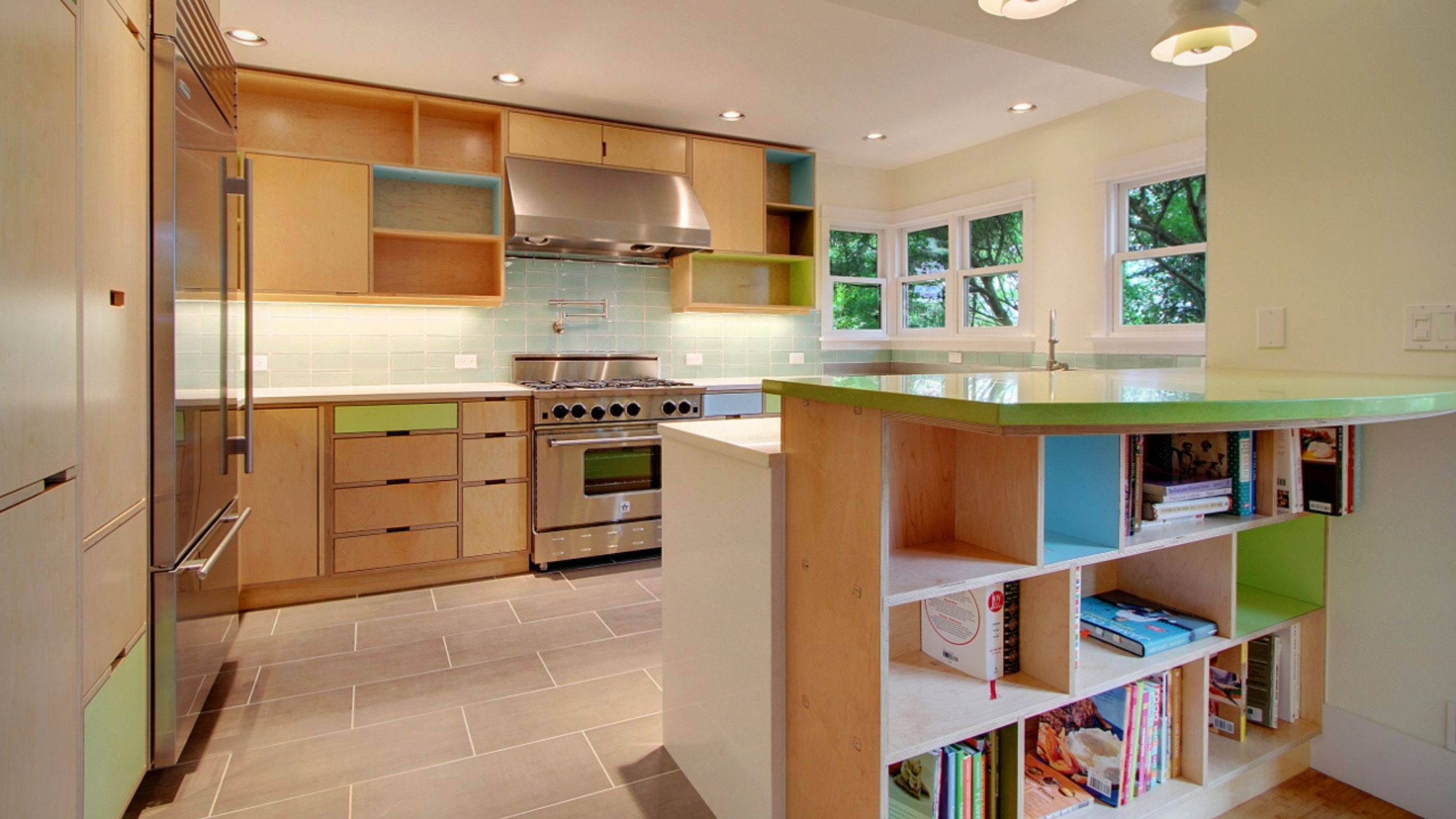 2 minute read
February 02, 2023
Gone are the days of limited food storage options. Modern technology has eliminated the need for traditional food cellars with newer storage, like under-cabinet beverage centers and chilled refrigerator produce drawers. ...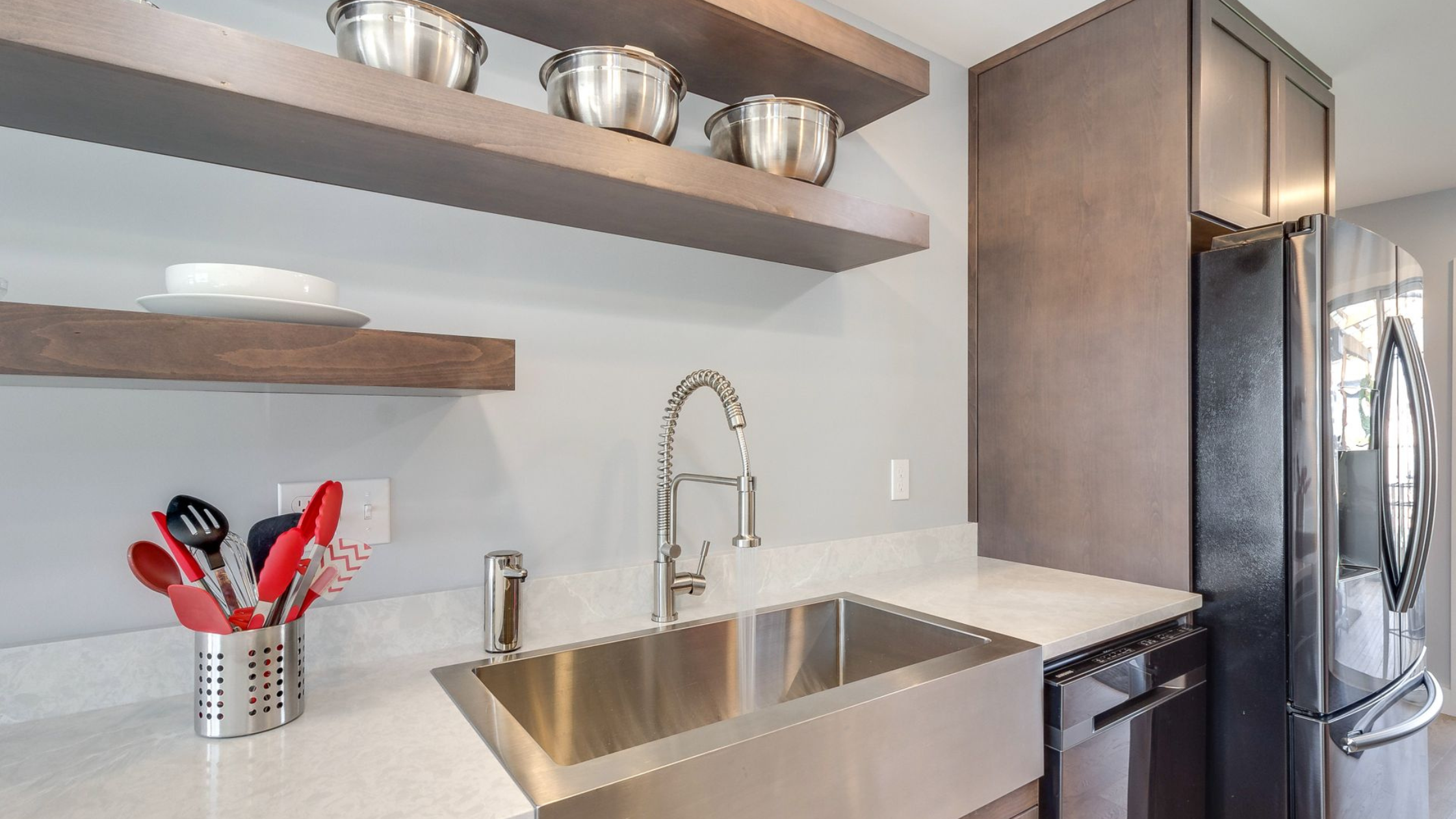 2 minute read
January 26, 2023
The average kitchen remodel will have homeowners making between 60 - 150 decisions. Open shelving vs. traditional cabinetry is just one of these choices, and unbeknownst to most people, there's a lot to consider when ...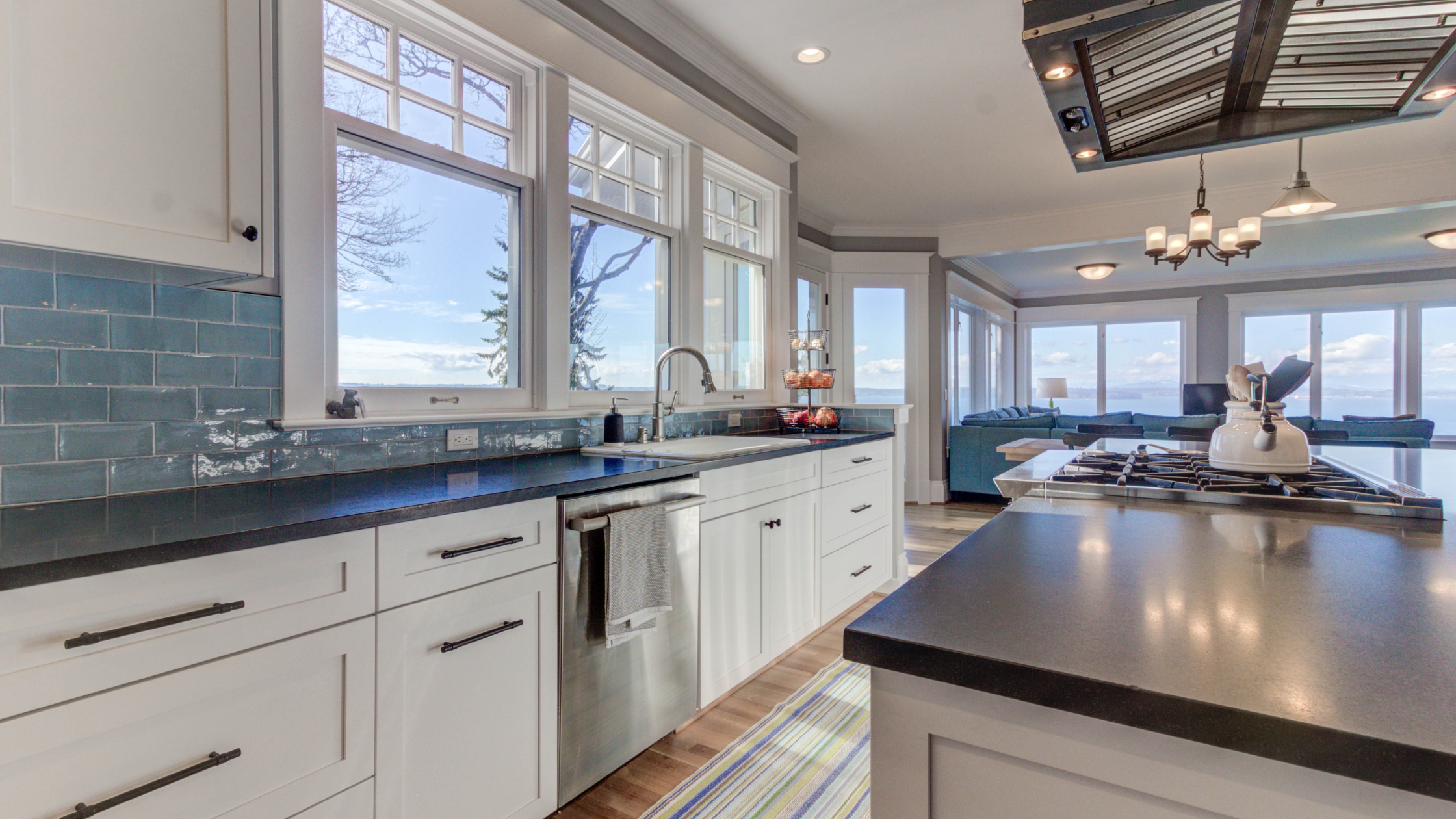 3 minute read
January 19, 2023
If you're starting to think about a kitchen remodel, often one of the first steps is finding inspiration. We're here to share timeless ideas to help you create a space that won't go out of style.