Seattle's Top Home Design-Build Contractor
Whether your project is sketched on a napkin from the local coffee shop, you have a full set of professional designs and are ready for construction, or something in between, Better Builders can help you achieve your home remodeling goals.
When it comes to remodeling, there isn't a job we can't do. We can customize any project to suit your needs. Whether you want to add a second story to your home or just an additional closet, we guarantee to get the job right.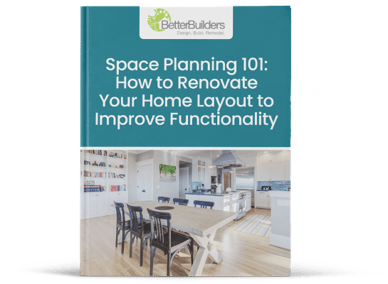 Download the eBook
Space Planning 101: How to Renovate Your Home Layout to Improve Functionality
Complete Home Remodeling & Custom Home Building

Visit the Better Builders photo gallery to see examples of home remodels and new home construction projects.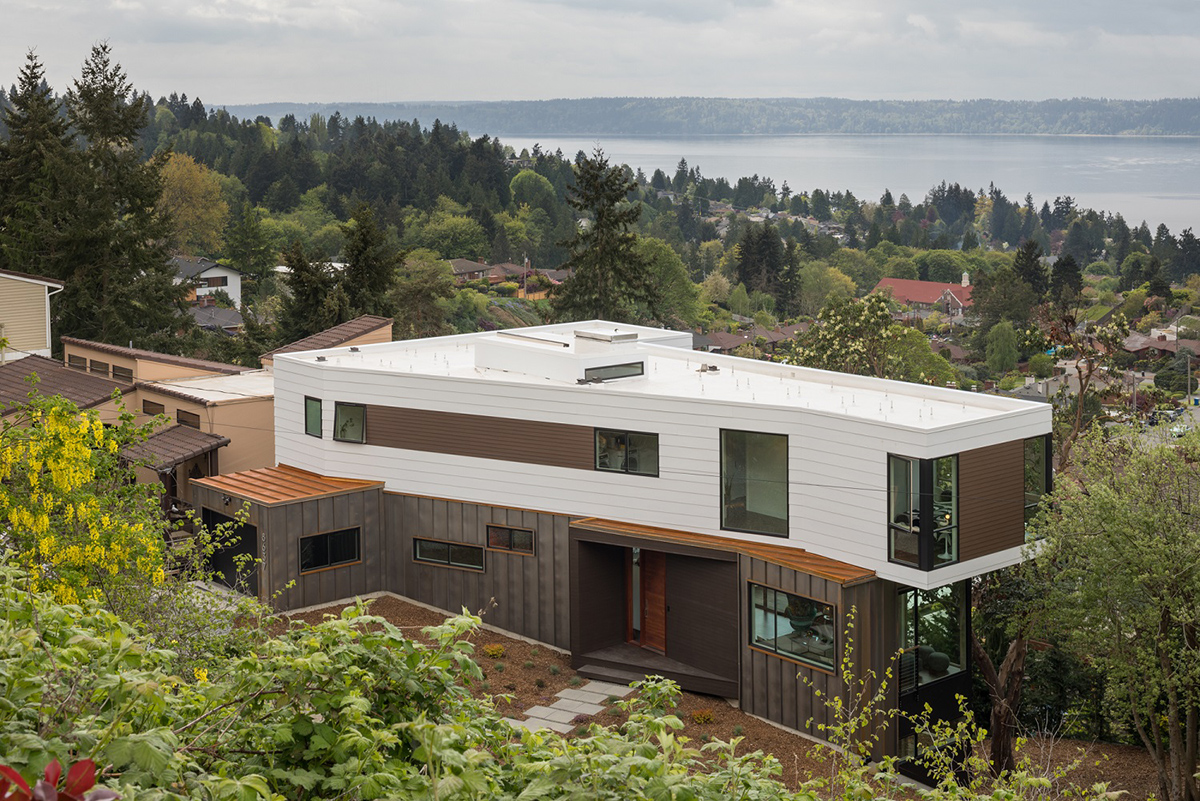 Home Remodeling Services:
Trade members we partners with:
Plumbing
Window and door replacement
Electrical
Flooring
Roofing
Countertops
Tile
Siding
Drywall
Fencing
Painting
Leak repair
Design-build services
Sustainable Home Renovation
At Better Builders, we believe in incorporating sustainable products and building methods into each project.
As a Built Green member, we share the mission to promote environmentally friendly home-building methods and practices and enhance our communities through leadership in sustainable development.
Take a look at the Othello House, a 5-Star Built Green home built by Better Builders.
Schedule a Home Remodeling Exploration Call
Request a free call to discover the process of turning your home remodeling dreams into reality.