Home Remodeling Services in Mercer Island, WA
As a homeowner in Mercer Island, you expect a lot from your house. If you're tired of making do with a cramped, outdated, or inefficient living space, now's the time to make a change.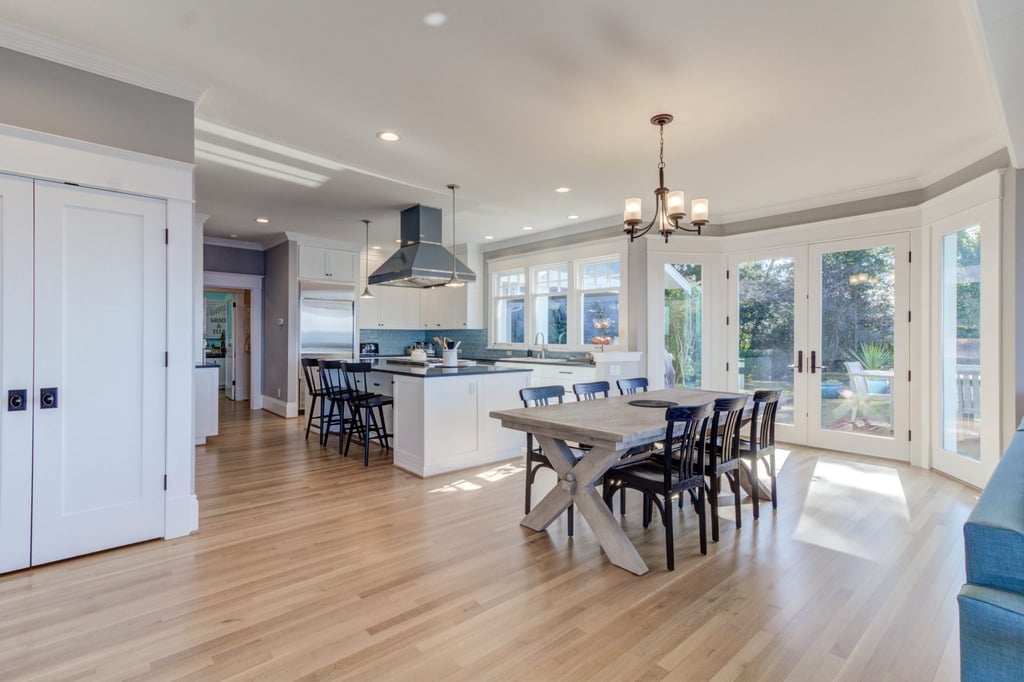 Better Builders can help you re-envision any room to create your dream home without having to move. Since 2010, our mission has been to pursue excellence in everything we do. We are driven to build not only beautiful homes but also lasting relationships with our clients. So team up with us to get the home you've always wanted while enjoying excellent customer service from start to finish.
Contact us today to schedule a free consultation with our home remodeling team.
Mercer Island Kitchen Remodeling
As a leading kitchen remodeler in Mercer Island, Better Builders is highly qualified to assist you with your renovation project. We'll start on the right foot by offering a free designer interview to ensure our services are the right fit for your project. We also take meticulous site measurements, develop our designs with accurate construction drawings, and offer transparent project costs and lead-time estimates.
Whether you only want a few upgrades or plan to restructure the entire kitchen layout, we'll make sure we craft a design to meet your needs and fit your budget. In addition to the highly capable Better Builders team, you'll also work with our top-notch trade partners, who always have your best interests in mind.
Bathroom Remodeling in Mercer Island
Could your bathroom use a facelift? Whether you want new fixtures, a custom shower enclosure, or an entirely new bathroom, our licensed and certified bathroom remodeling team can meet your every wish. We'll work closely with you to understand what you dislike about your bathroom and what features would improve your quality of life.
At Better Builders, we design and build with longevity in mind while incorporating elements that reflect your personal style and contribute to environmental sustainability. We are a Built Green member, which means we strive to enhance our communities with eco-friendly renovations that leave nothing to be desired.
Mercer Island Whole-Home Remodeling
Are you interested in modernizing your interior? Perhaps you want your home to suit your aesthetic tastes better or meet your functional needs more effectively. Whatever the case, Better Builders can bring your vision to life through whole-home remodeling.
We offer comprehensive design/build services to make your renovation a smooth, stress-free experience from start to finish. Rest assured that we provide a personal touch on every project to ensure one-of-a-kind results. We also have an unwavering commitment to high quality and strive to complete your project on time and on budget. Most importantly of all, we guarantee your complete satisfaction!
Other Remodeling Services
While kitchens and bathrooms are our two most-requested projects, that's just the tip of the iceberg. We can customize any project you have in mind, so feel free to contact us with any of these requests:
Why Choose Better Builders for Home Remodeling in Mercer Island, WA?
Before you remodel your home, it's critical to find a qualified renovation contractor in Mercer Island. Better Builders offers everything you're looking for — from over 15 years of experience and our award-winning designs to our affordable pricing and five-year craftsmanship warranty. You'll love the peace of mind that comes from working with us.
Contact us to request a virtual consultation for home remodeling in Mercer Island.