Recreational Game Room Additions in Seattle, WA
Are you searching for a way to transform your home into the ultimate hangout spot for family and friends? With a recreational game room addition, you'll have a space dedicated to fun and games, and you'll never have to worry about cluttering up your main living area again.

Whether you're a board game fanatic, a skilled pool player, or love hosting game nights with friends, we'll collaborate with you to create a perfect space tailored to your unique interests.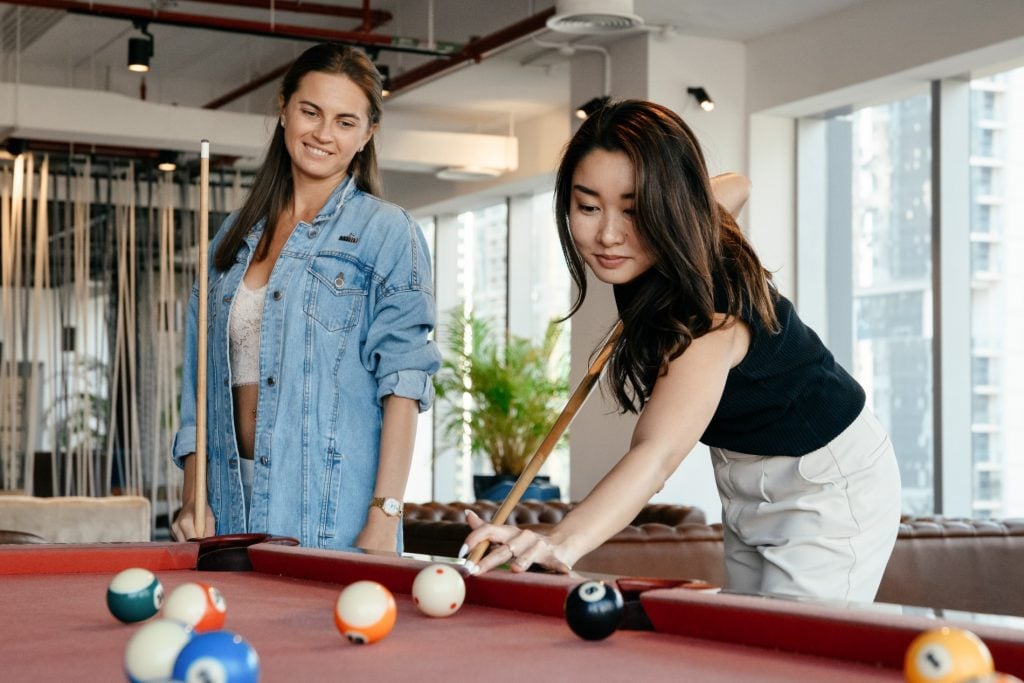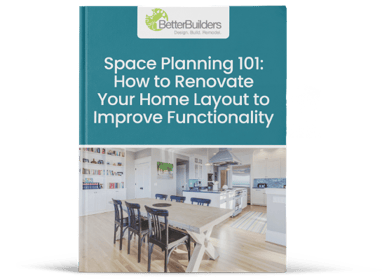 Download the eBook
Space Planning 101: How to Renovate Your Home Layout to Improve Functionality
Frequently Asked Questions About Adding a Recreational Game Room
Q: What are the benefits of having a dedicated game room in your home?
The main living area stays clutter-free
Separate areas for kids and adults to hang out
Design a custom space to meet your needs & interests


Q: What are popular ideas for how to use a game room?
A game room is ideal if you have kids or love to entertain a lively crowd. How will you use your game room to the fullest? Here are some popular ideas:
Set up arcade and pinball machines
Create a space dedicated to foosball, air hockey, or ping pong
Design the ultimate video game hangout
Have family board game nights
Host sporting events and movie nights on a large projector screen
Have friends over for billiards or poker tournaments, complete with appetizers and drinks
Make a party room where your kids and their friends want to hang out


Q: Where in my house is the best location for a game room?
Popular options include finishing the basement, converting the attic, or enclosing the loft. If you don't have any extra square footage available, consider creating a purpose-built home addition or building a detached shed or garage to serve as your rec room.
Q: What should a game room have in it?
The room may require extra outlets, internet wiring, a built-in sound system, plenty of seating, built-in shelving or closets for storage, and specialty lighting.
Consider that you'll need to install plumbing if you want to include a wet bar or an additional restroom. And it never hurts to have motorized blackout curtains and soundproof walls.
Schedule a Game
Room Addition Exploration Call
Request a free virtual consultation and discover how you can turn your home renovation dreams into reality.