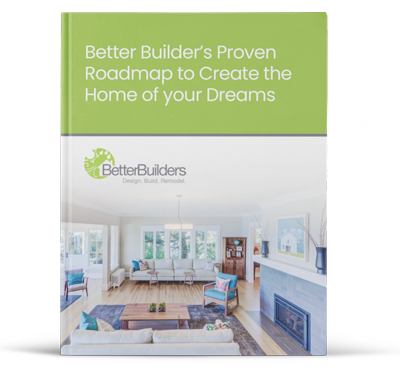 Better Builder's Proven Roadmap to Create the Home of your Dreams
Download the eBook here.
You will find an additional copy of the eBook in your email.
Schedule a Free Consultation Call
Contact us to discuss your home remodel goals or custom home dreams.
Here are some related blog articles you may also enjoy.
3 minute read
December 01, 2022
At one point or another, everyone talks about needing more space in their home. But, it's amazing how much more space you have when you have an organized way to store all of your clutter. Here's a list of unique ways ...