Sunroom Additions in Seattle, WA
A sunroom is a unique addition to any Seattle home. Expansive glass walls let you enjoy the great outdoors without being subjected to the elements. You can marvel at the pounding rain or relish the beauty of a summer's day, all while basking in heated or air-conditioned comfort. Yet adding a sunroom that ties in with the rest of your house can be a challenge. Rely on the experts at Better Builders to provide the extra space you're looking for.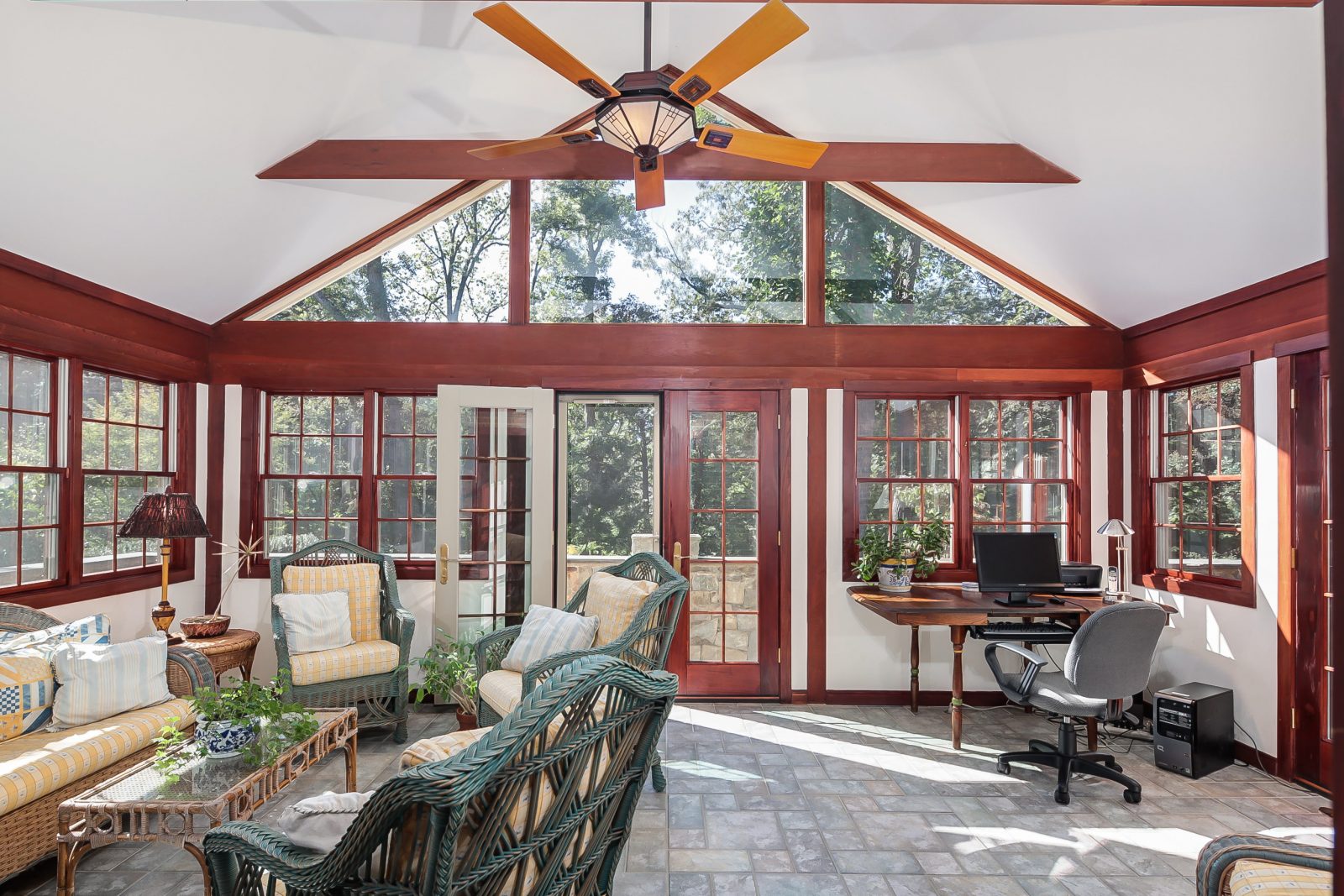 Benefits of Building a Sunroom
Many homes feature open patios for outdoor living and entertaining. This may even have been a selling point when you bought your house. However, the rainy Seattle weather renders your deck unusable for much of the year. That's why more Washington homeowners are converting their patios into sunrooms. This could be an ideal choice if you're hoping to enjoy these benefits:
Expanded Indoor-Like Living Area
Have you always wanted a playroom, home gym, or second living room? A sunroom is a unique way to incorporate these areas into your living space.


Expanded Outdoor-Like Living Area
Thanks to the extra sun exposure, a sunroom is a great place to lounge in a hot tub or grow delicate potted plants that need protection from the elements.


Added Room for Entertaining
Mingle with guests and enjoy the scenery without any bugs, high humidity, or uncomfortable temperatures.


Increased Home Value
Besides being more cost-effective than traditional home additions, sunrooms boost home value if you ever decide to sell.
Schedule a Sunroom Addition Exploration Call
Request a free virtual consultation and discover how you can turn your home renovation dreams into reality.